Featured Recipe
Mediterranean Chicken Bowls
Loaded with toasted orzo and fresh veggies, this bowl is perfect for a weekend lunch at home.
Welcome to Low Key Cooking
Gourmet recipes made easy for the casual home chef. Make beautiful, healthy, & delicious food at home in 30 minutes or less.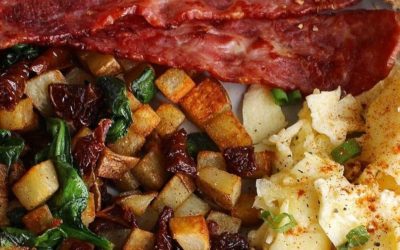 Perfecting the Classic Breakfast is my favorite meal of the day. To be perfectly honest I couldn't...
read more
The Low Key Classic
A classic American breakfast with scrambled eggs, thick cut turkey bacon, sun-dried tomato & spinach potatoes, and sourdough toast.
Breakfast is Always Better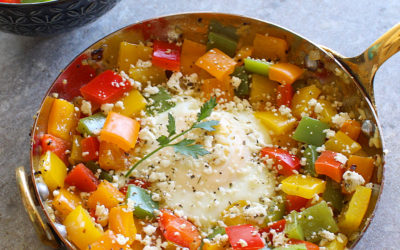 One Pot Breakfast Ideas I love breakfast more than most people. The mornings are my favorite part...
read more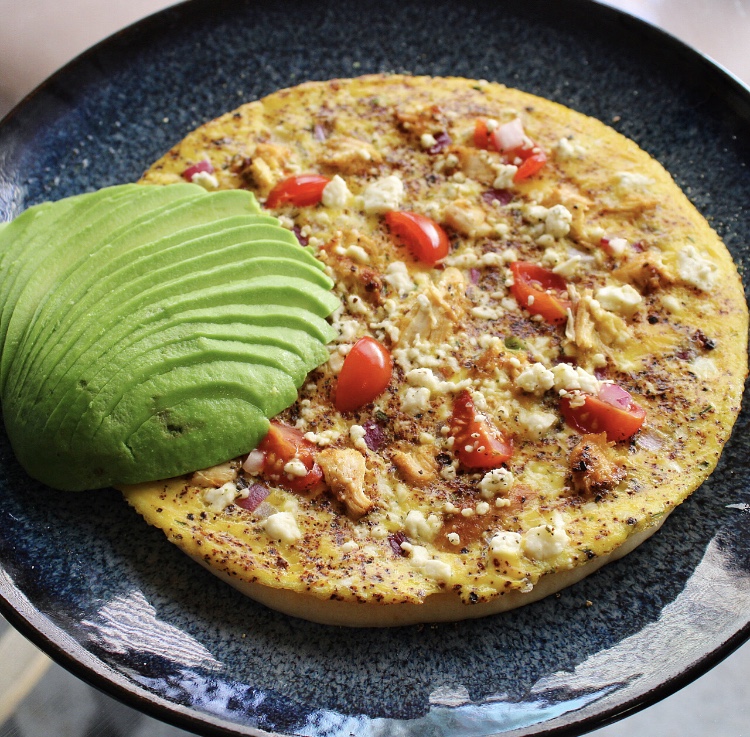 Embrace The Morning When I say gourmet the lazy way, I sincerely mean it with this...
read more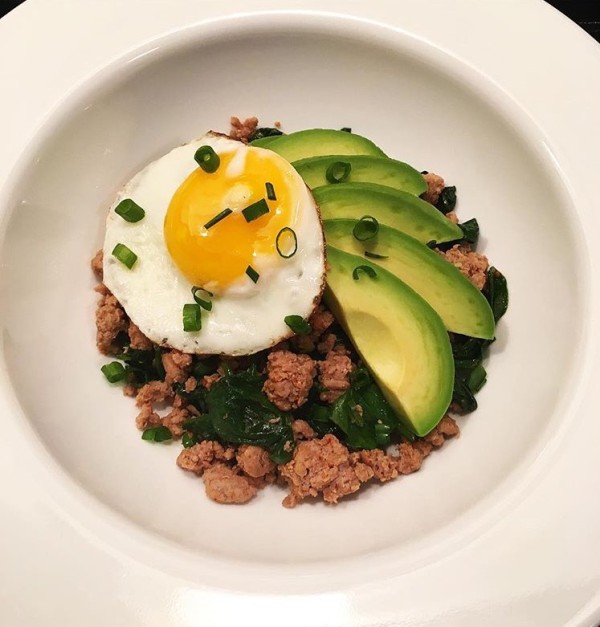 Brunch might be one of the most underrated activities out there. Whether you went out the night...
read more
Simplified Gourmet Dinner Recipes
Perfect for the home chef or anyone that maybe, sort of, knows their way around the kitchen. Find an easy recipe that looks delicious and make it at home in under 30 minutes without breaking the bank.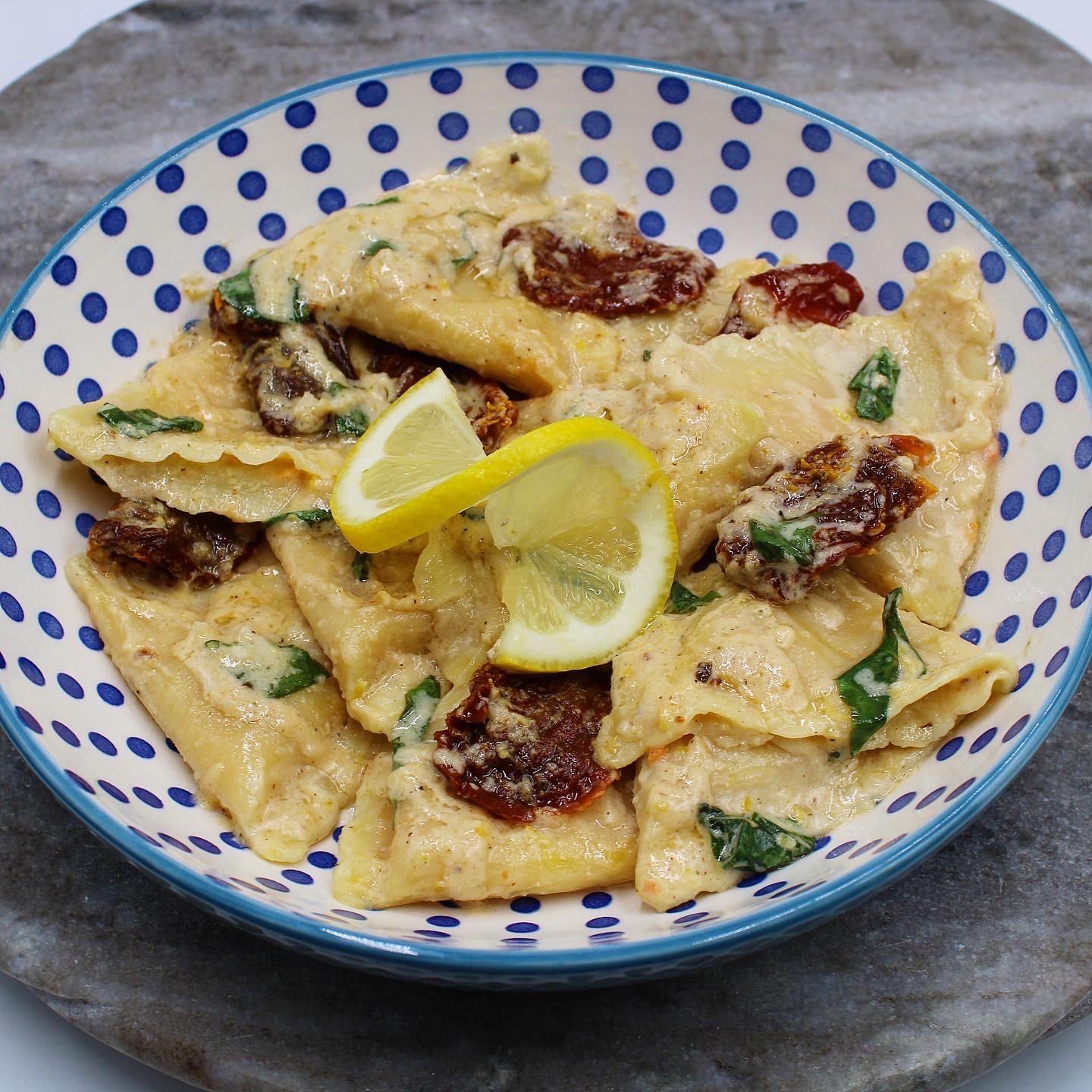 Make Simple Gourmet Dishes at Home
These easy recipes provide step by step instructions to help you create simple gourmet recipes from the comfort of your own kitchen.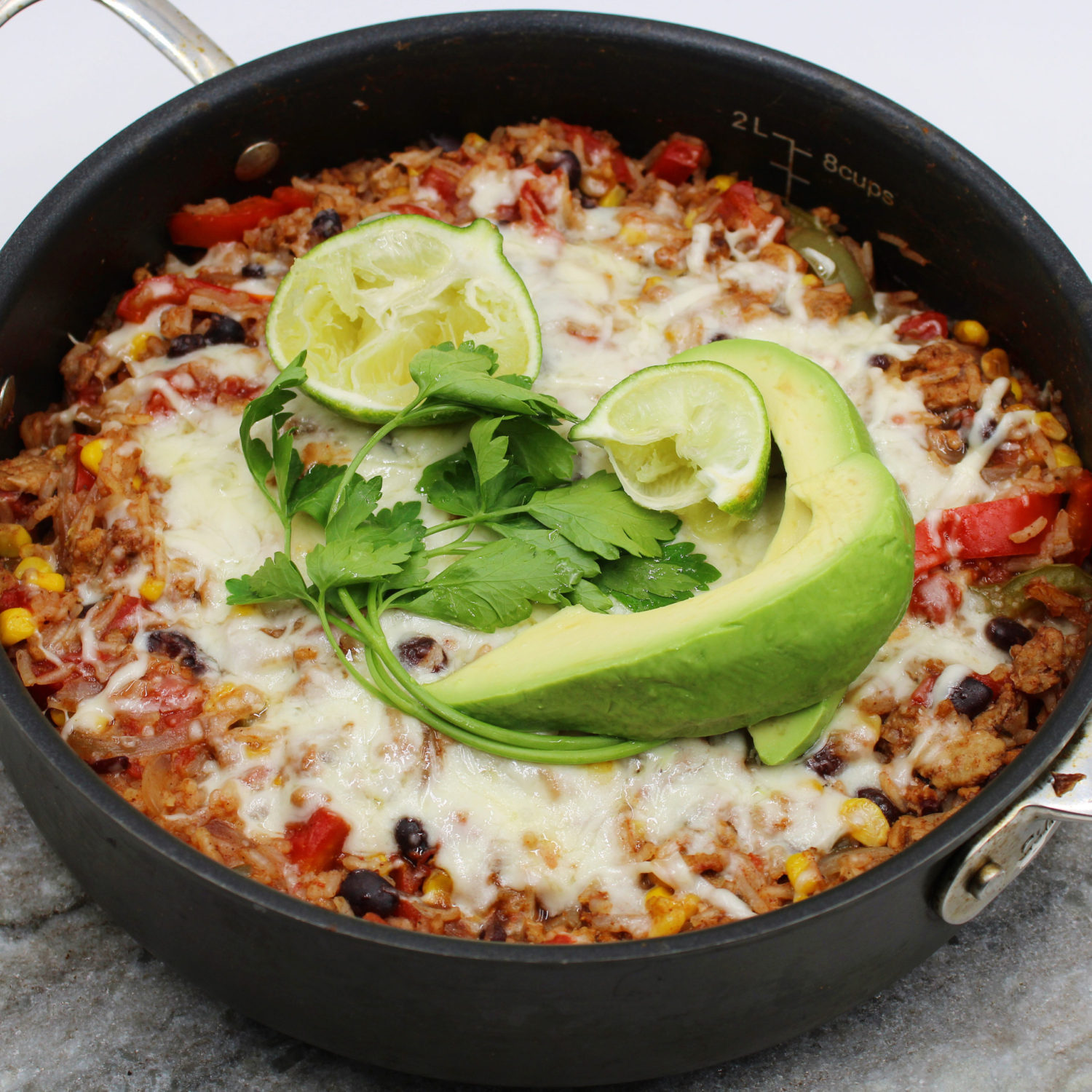 The Easiest One Pan Meals
These one pan meals are quick, easy and delicious. Save on time and make clean-up a breeze when you try one of these quick and easy recipes.
Gourmet The Lazy Way.
It's what Low Key Cooking is all about. I'm a home chef that loves the art of cooking delicious and beautiful food. Everything I share with you will both look and taste gourmet, they're healthy (mostly), they're affordable and quick to throw together. I want to share my love of cooking with you, and I hope that in turn, you'll love it as much as I do.