Easy Italian Recipes
Browse the best easy Italian recipes here to find some inspiration for dinner this week.
Featured Recipe
Gourmet Italian Recipes Simplified
It's been a long day and you're craving that hearty home-cooked pasta dish. Don't worry, Low Key Cooking has you covered. Every easy Italian recipe here can be made at home in 30 minutes or less, for $15 or less, and with our help it'll taste just like your favorite Italian restaurant!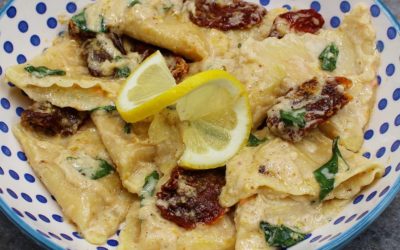 The Best Lemon Cream Sauce RecipeThis sauce is going to change your life. That is not an...
read more
Cheesy Tomato Portobellos & Roasted Acorn Squash
These portobello's are covered in a raspberry balsamic glaze and stuffed with tomatoes and Parmesan, served with roasted acorn squash.
Easy Gourmet Italian Recipes
From appetizers to seafood and decadent pasta dishes, Low Key Cooking breaks those difficult recipes down and shows you how to become a gourmet chef at home.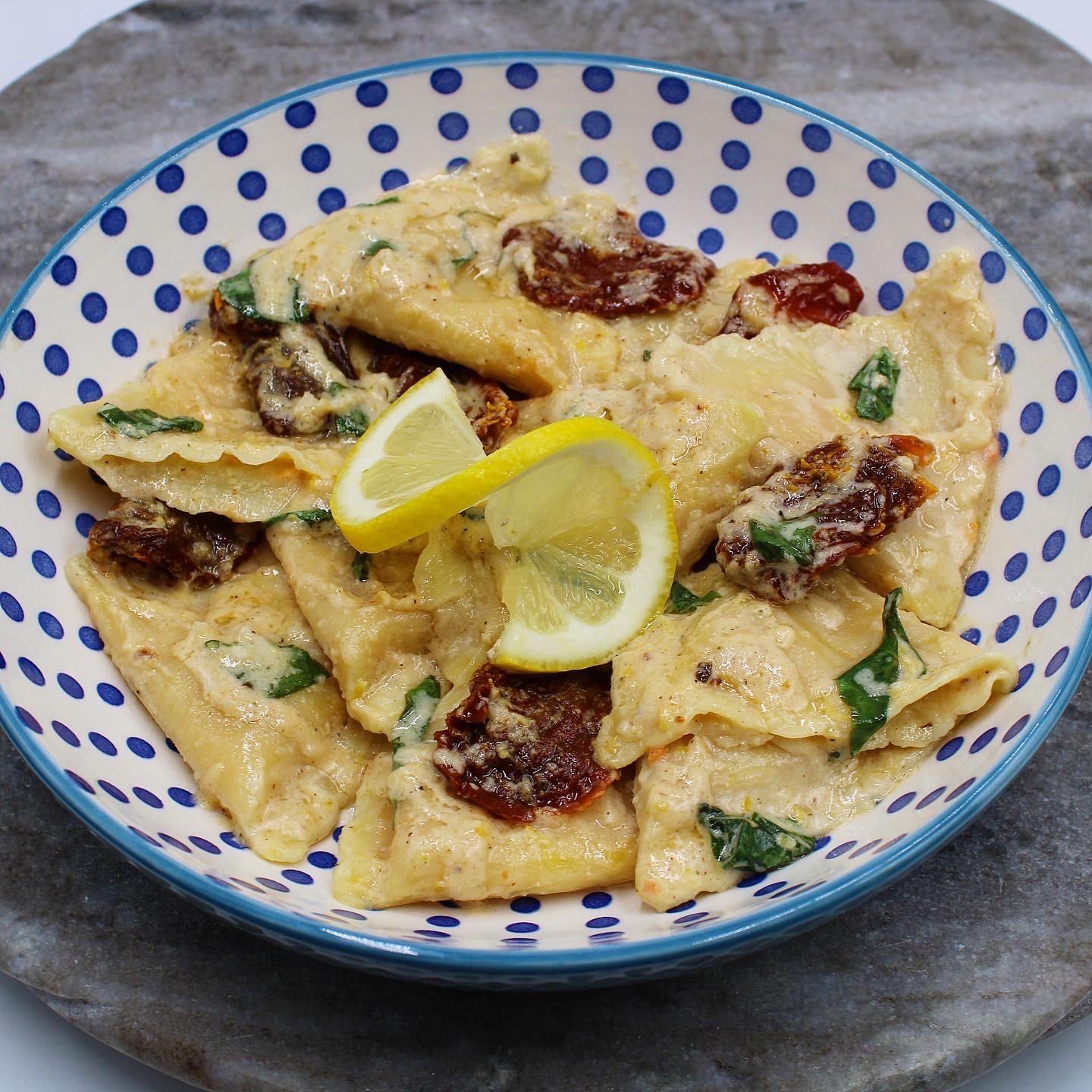 Easy Gourmet Pasta Dishes
These easy recipes provide step by step instructions to help you create simple gourmet recipes from the comfort of your own kitchen.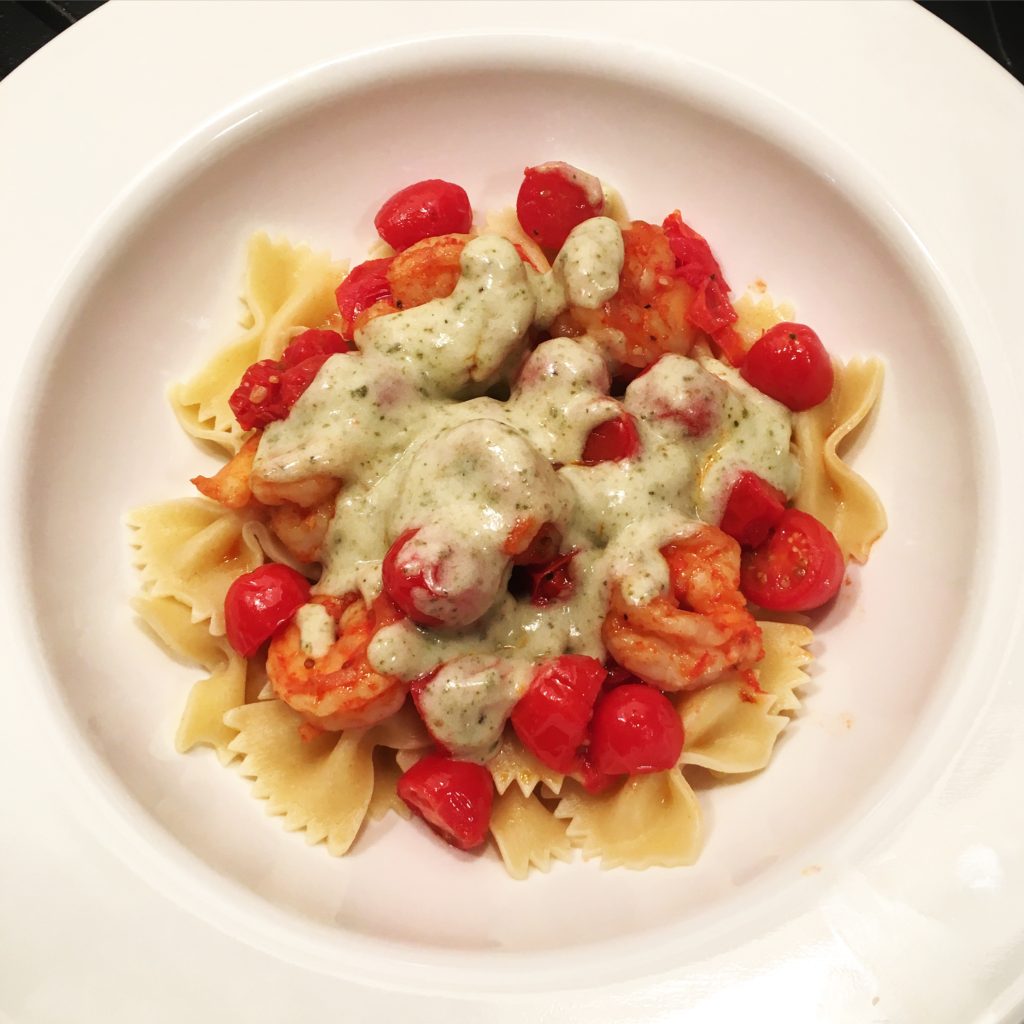 One Pan Pasta
Nothing says gourmet pasta the lazy way like a one pan basil pesto dish. You can easily whip this bad boy up at home in 20 minutes for a weeknight dinner.
Gourmet The Lazy Way.
It's what Low Key Cooking is all about. I'm a home chef that loves the art of cooking delicious and beautiful food. Everything I share with you will both look and taste gourmet, they're healthy (mostly), they're affordable and quick to throw together. I want to share my love of cooking with you, and I hope that in turn, you'll love it as much as I do.